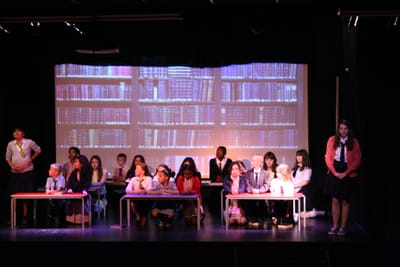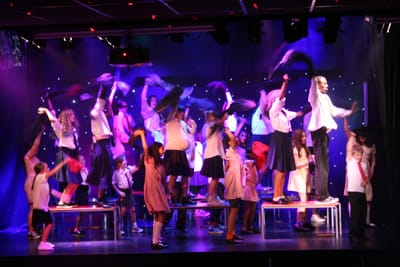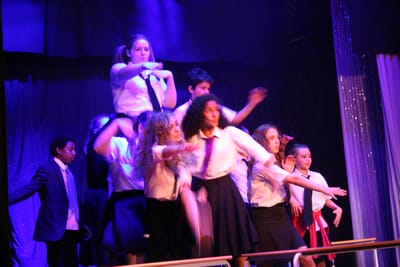 We will be holding our usual Summer holiday Musical Theatre Workshops this year,
DATES TO BE ANNOUNCED.

Monday to Friday 9am to 3 pm.

At these workshops we rehearse a musical/production all week and invite family and friends
to see a performance of the weeks work in our Theatre on Friday afternoon.

These workshops are free of charge so early booking is advised.