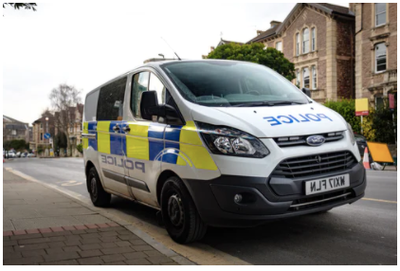 Police drop in surgeries.
Dates and times to be announced on this page.

Safer Neighbourhood Team Meetings:
These meetings are held bi-monthly. We are always looking for new people to join this group.
If you are interested in joining or would like further details please e mail flashmusicals@aol.com, the e mail will be passed on to the Chair Richard Boulton.

These meetings are now held online ZOOM but will return to Flash once the Covid restrictions are lifted.

Edgware SNT: 07717 733726.