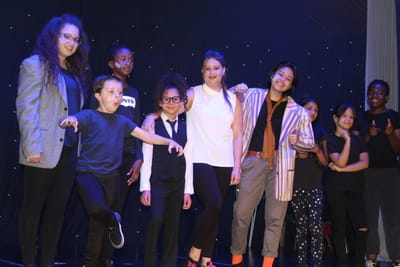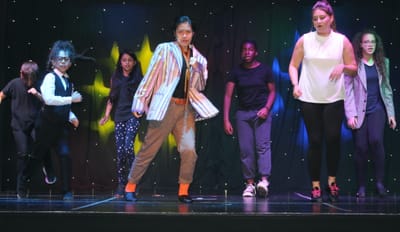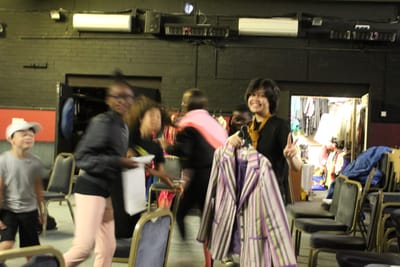 FOR HOME EDUCATED CHILDREN 8 Years+

GUITAR & DRUM LESSONS
Tuesdays 11am to 1pm £20 per session
These are informal sessions for beginners, we work in a group to play the instruments and learn songs together. You dont need instruments we have plenty.

MUSICAL THEATRE
Wednesdays 10am to 3.30pm £30 per session.
They will learn all aspects of Musical Theatre, which includes Drama, Singing and Dance.
Other occasional activities will include:
Recording in our recording studio
Set Building
Costumes

ART/SCIENCE CLASS
Fridays 10am to 3pm £35 per session


We are offering Concessions for siblings for all these sessions please contact us.


All these session are in term times only.