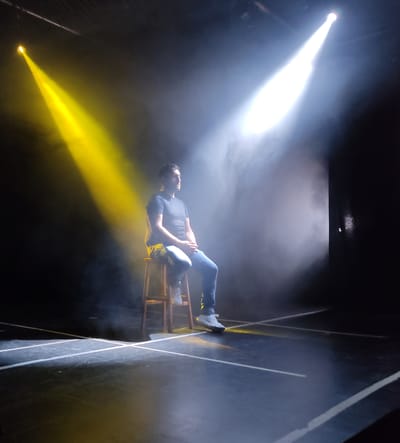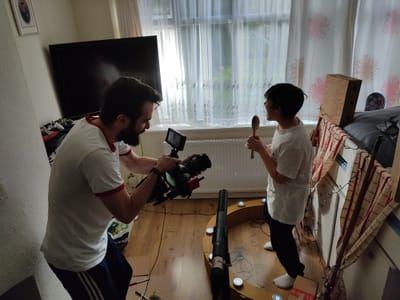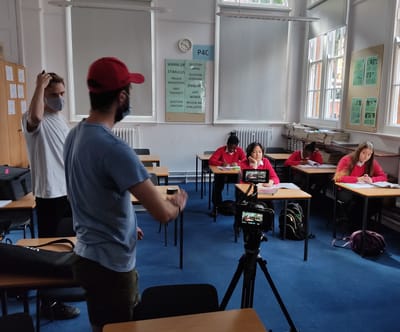 Summer 2021, a documentary was made about Flash filmed in our Theatre and on location.
The documentary is going to be released at the end of the year.
These are three behind the scenes photo's taken while we were filming, more can be seen in the
BEHIND THE SCENES GALLERY..